Don't let pain stop you. Live the life you want.
We understand that pain and injuries get in the way of life's greatest pleasures. Travelling, exercising, walking the dog and even spending time with family can become too difficult when dealing with stiffness, aches and pains. That's why we at BJC Health dedicate our careers to help people live a life they can enjoy.
National Disability Insurance Scheme (NDIS)
The National Disability Insurance Scheme (NDIS) is the new way of providing support for Australians with disability, their families and carers.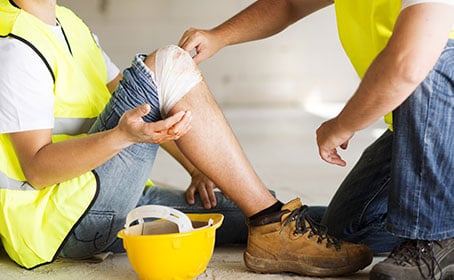 Work Injury
Our work injury cover assessments include a comprehensive initial assessment and report followed by a comprehensive final assessment and report. All functional assessments are performed by our Physiotherapists. We include recommendations on the clients ability return to work and their suitability to upgrade work duties. Strict screening process is provided relating to areas of injury, general health, mental function and work limitations.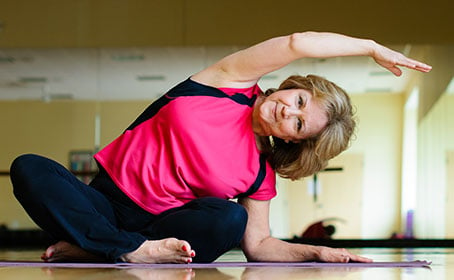 Refracture Prevention
It is well recognised that people who suffer an osteoporotic fracture (minimal trauma fracture) are then at a greatly increased risk of getting further fractures. These patients often present at an hospital emergency room and are treated with surgery or a splint. When the fracture has been set, they are then often just allowed home. The possibility of osteoporosis is not thought of or investigated for, and therefore, not treated.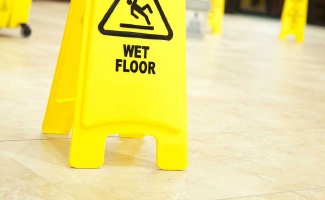 Falls Risk Prevention
At BJC Health, our physiotherapists & exercise therapists are trained to assess gait stability and falls risk. After an initial assessment, they will then design a program to reduce this falls risk by improving your balance, mechanics of walking, increasing lower limb strength and the use of walking aids when appropriate.
If you're ready to take the next step, let us know your issue
WE KNOW YOUR TIME IS VALUABLE, SO WE'LL GET BACK TO YOU QUICKLY TO SCHEDULE YOUR APPOINTMENT