Motivated Together
Achieve your goals
Group exercise sessions offer individual prescription performed in a group setting which we find helps our clients stay motivated and enjoy the journey towards their health goals just that little bit more. All groups are supervised by an ESSA-Accredited Exercise Physiologist.
You will be provided with specific and progressive exercise prescription unique to your current status and goals. Groups are limited to a maximum of 5 people per EP to ensure you receive the highest quality care and instruction.
As of April 2016, we are offering two group exercise session options to suit different fitness levels:
Move Easy
Intensity: Low
Duration: 30 minutes
Capacity: 5 people
Structure: A range of techniques may be used in this session, with our ultimate aim being to improve your mobility. Specific breathing and movement drills will be combined with static and dynamic stretches to improve your mobility and ability to move freely in your chosen activities.
Move Strong
Intensity: Medium-to-high
Duration: 60 minutes
Capacity: 10 people (2 EPs)
Structure: This is our foundation group exercise session and is aimed at improving your functional capacity for everyday life. Your sessions will include a variety of different movements using free weights, cable/suspension based equipment and floor work helping improve your performance and building a strong, stable and symmetrical body.
Click up the top right hand corner of this page to book your spot in one of our new
group exercise sessions now and download our revised timetables below:

Pricing
Chatswood & Parramatta
BJC group credit: $198 (6 x Move Strong or 11 x Move Easy)
Then top up either $198 again or $495 ($33 extra value)
Unlimited sessions: $69 per week (direct debit)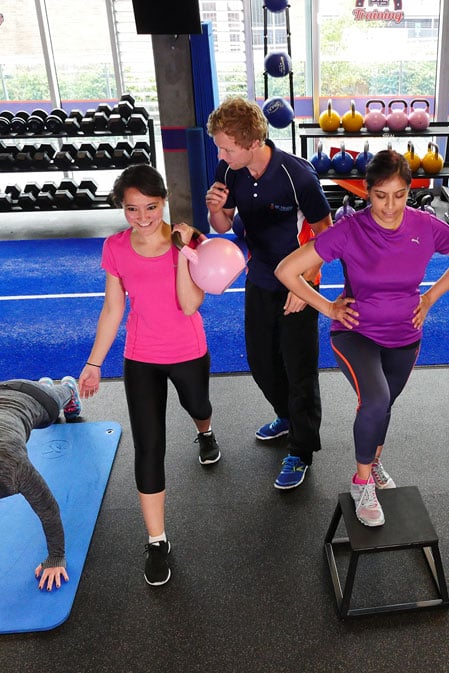 Training For a Big Run?
Grab your free copy of the runners guide
Avoid injury and achieve your running goals with these diet, strength and interval training tips.
GRAB YOUR COPY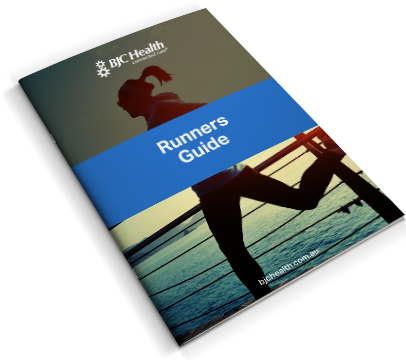 If you're ready to take the next step, let us know your issue
WE KNOW YOUR TIME IS VALUABLE, SO WE'LL GET BACK TO YOU QUICKLY TO SCHEDULE YOUR APPOINTMENT