Building a Solid Foundation
Performed by Certified Exercise Physiologists
Our Exercise Physiologists are all certified in performing the Functional Movement Screen. Designed by Gray Cook, you can read about the screen and how it can be used in clinical practice.
At BJC Health, we believe that achieving symmetry and optimal movement patterns are an essential part of rehabilitation. Building a symmetrical and stable foundation is necessary before training to achieve great gains in strength, power and/or aerobic fitness.
We are constantly striving to help our clients perform at their best whilst managing risk of future injury. The Functional Movement Screen is included in all Initial Assessments with an Exercise Physiologist.
Your assessment results will then guide the Exercise Physiologists in prescribing exercise that is both specific to your goals and your body. Regular re-assessment allows us to monitor and tailor your program over time to achieve the best possible outcomes.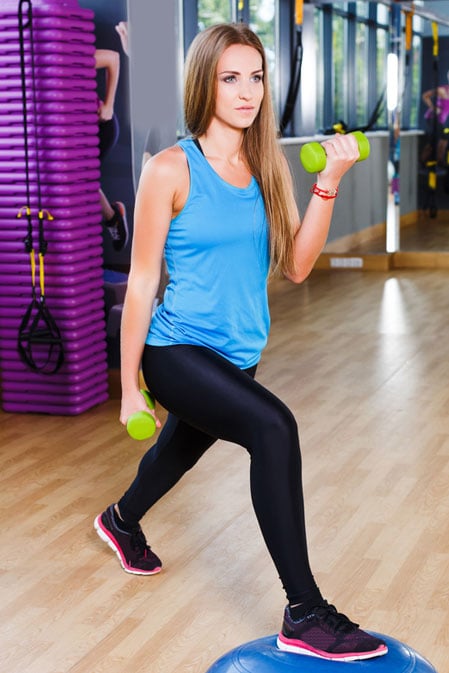 Training For a Big Run?
Grab your free copy of the runners guide
Avoid injury and achieve your running goals with these diet, strength and interval training tips
GRAB YOUR COPY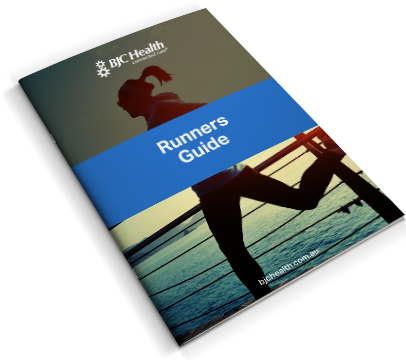 If you're ready to take the next step, let us know your issue
WE KNOW YOUR TIME IS VALUABLE, SO WE'LL GET BACK TO YOU QUICKLY TO SCHEDULE YOUR APPOINTMENT