DEXA Scans
An effective way to track your progress
DEXA scans are the gold standard in terms of assessing an individual's body composition. At BJC Health we use GE Lunar Technology and the scan is able to differentiate between different types of tissue in the body.
Body Composition scans are an effective way to track your progress and evaluate the effectiveness of different nutritional and exercise interventions.
The scan itself is a simple and non-invasive procedure that will give you accurate results without the human error that can be prevalent in girth measurements and skin folds.
From every total body DEXA scan you will be provided with the following information;
Total body fat percentage
Total body bone mineral density
Total body muscle mass (kg)
Total body fat mass (kg)
Muscle and fat percentage of regional body parts (important for addressing assymetries)
Android Fat Percentage (around the waist)
At BJC Health Parramatta, our DEXA technicians have been well trained to help analyse and communicate your results to you.
Mostly Exercise Physiologists themselves, we can ensure your scan will be thoroughly explained to you so you can accurately interpret your results.
Our exercise physiology initial consults now incorporate Body Composition Scans as part of the consult.
The total consult will now last 60 minutes and included in this is a thorough assessment outlining your goals, expectations and important outcome measures as well as a reduced fee body composition scan.
Getting baseline measures of where you are at just like having blood tests or jumping on the scales are essential.
We hope you appreciate this new initiative which will allow you to achieve your goals sooner.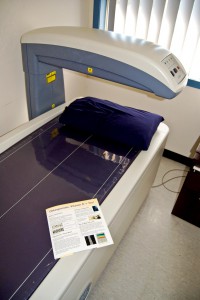 Training For a Big Run?
Grab your free copy of the runners guide
Avoid injury and achieve your running goals with these diet, strength and interval training tips.
GRAB YOUR COPY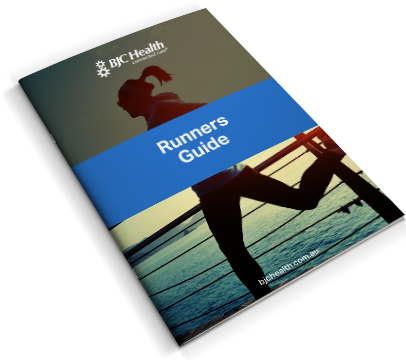 If you're ready to take the next step, let us know your issue
WE KNOW YOUR TIME IS VALUABLE, SO WE'LL GET BACK TO YOU QUICKLY TO SCHEDULE YOUR APPOINTMENT