Pain-free Accurate Low Radiation
DEXA Bone Density Scans are the current state-of-the-art in bone density measurement and the key tool in the measurement of osteopenia and osteoporosis.
They are pain-free, accurate and have very low radiation—even lower than the radiation involved in a Chest Xray.
Since 2007, government funding for DEXA for scanning of people over the age of 70 has meant better treatment for older adults with osteoporosis or osteopenia. Other people who should be screened include:
Anyone with a Fracture that occurred without much trauma
Patients on long-term Steroid treatment
Patients with conditions such as Rheumatoid Arthritis, Chronic Liver or Kidney Disease, Hyperthyroidism, Malabsorption, Hypogonadism
BJC Health has a cutting-edge GE Lunar Prodigy Bone Densitometer at our Parramatta site. This service will be entirely bulk-billed for patients with a doctor's referral and an appropriate medical condition.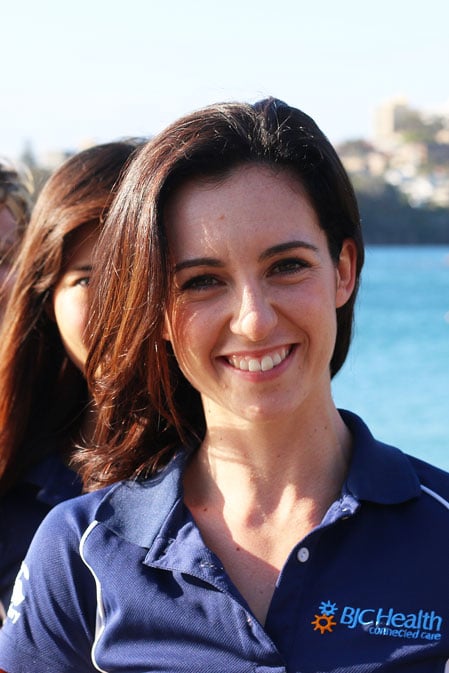 Training For a Big Run?
Grab your free copy of the runners guide
Avoid injury and achieve your running goals with these diet, strength and interval training tips.
GRAB YOUR COPY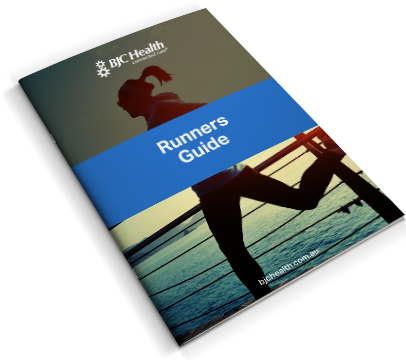 If you're ready to take the next step, let us know your issue
WE KNOW YOUR TIME IS VALUABLE, SO WE'LL GET BACK TO YOU QUICKLY TO SCHEDULE YOUR APPOINTMENT