Encouragement and guidance in a supportive virtual environment.
Our virtual group exercise sessions bring the highest quality expertise, supervision and motivation to you in your home, or, anywhere you are! 🙂

All of our sessions are run by Accredited Exercise Physiologists who are the experts in helping those with Osteoarthritis, Rheumatoid Arthritis, Psoriatic Arthritis and Ankylosing Spondylitis
We would love you to join us to experience how good these virtual sessions can really be.
Unsure whether virtual exercise can be effective?
A few of our members share their thoughts...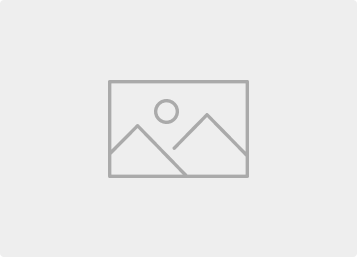 "Yes I feel really great, I'm loving the new program and now some mornings im not waking in pain!!!

YAY Yay!! Sometimes I still struggle to join but I do feel so good after. Who would of thought Covid could bring such a good thing! I actually haven't had my injection for slightly longer than usual."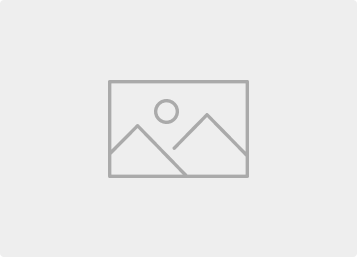 "Thank you for coaching me on zoom. My body always reacts very well when you are in charge.

Thank you for crafting such a purposeful and perspiring workout.

I have been consistent in the workouts because it has been effective for me!"