Our History
The clinic began in 2002 as a multidisciplinary clinic targeting musculoskeletal disease and was named, The Bone & Joint Clinic.
We recognised that the way forward in improving the treatment of acute and chronic musculoskeletal injury would involve a coordinated, comprehensive service that no one doctor or allied health professional could reasonably provide.
That principle applies to a wide variety of disease. As the clinic evolved, our focus broadened, with the addition of many complementary specialty services.
In October 2009, the clinic was renamed BJC Health.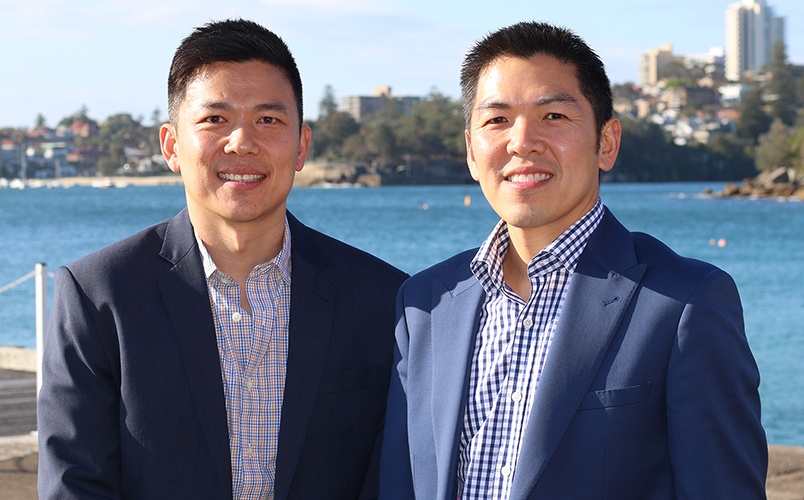 Our unique approach, Connected Care
Many practices consist simply of individual practitioners in a common office.
BJC Health is different – our specialists and allied health professionals work together to ensure that your diagnosis is thorough and that related conditions are also looked after.
An in-house administration team also means that it's easy to talk to us and ensures information about your progress is well kept, even across sites.
We call this holistic approach, Connected Care.
Whether you are referred to our specialists by a GP or you meet our allied health professionals via a walk-in visit, we'll coordinate our expertise to offer the care most relevant to you.
What is connected care?
Arthritis requires an integrated approach.
Connected Care is about honing the collective expertise of our specialists and allied health professionals to offer holistic diagnosis and treatment of arthritic conditions.
This approach has come about because our main objective has always been to treat the whole person, not just the site of pain.
We achieve this by encouraging our specialists and allied health professionals to work together in connecting the treatment of our clients' health issues where appropriate.
Each practitioner at BJC Health is highly trained and adept at his or her own expertise but what sets us apart is our ability to integrate care from different experts if required. The benefits of having a well-connected in-house team of health practitioners are invaluable.