Physiotherapy, Exercise Physiology and Diet services for NDIS participants
If access to these services has been a struggle in the past, BJC Health is thrilled to now be a Registered NDIS Provider.
BJC Health can help people make meaningful improvement to their lives through building capacity, improving function, health and well-being.
Our customers are complex, with different needs and this led us to develop tailored solutions for our customers. Our complementary skill set means we are well equipped to assist a wide variety NDIS participants with physical, mental health and intellectual disability.
About the NDIS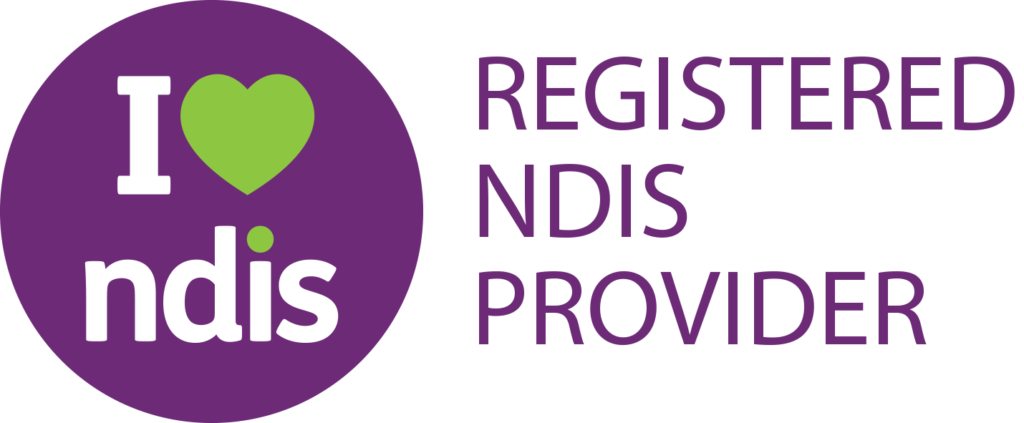 The National Disability Insurance Scheme (NDIS) is the new way of providing support for Australians with disability, their families and carers. To be eligible, a participant must meet the following criteria:
Have a permanent impairment that significantly affects their ability to take part in everyday activities, or meet the early intervention requirements;

Be aged less than 65 when they first apply to enter the NDIS;

Be an Australian citizen or hold a Permanent Visa OR Protected Special Category Visa.
What we offer
BJC Health is registered to provide:
Physiotherapy
Exercise Physiology and
Dietetics
We can help you;
If your goal is to improve your ability to access the community and improve your walking tolerance
If you require an exercise program to reduce the deterioration your disability is causing
If you require dietary guidance, education and meal plans to assist your disability
The improvement in your self confidence and sense of health and well-being once your goals are achieved will be truly amazing.
BJC Health has improved the lives of tens of thousands of individuals and we are confident we can create an individual plan to help you too.
If you would like more information about eligibility, review the Understanding the NDIS page at www.ndis.gov.au. Alternatively you can contact the National Disability Insurance Agency on 1800 800 110 to request an Access Request Form.