We are excited to welcome our new dietitian Stephanie to the team at BJC Health!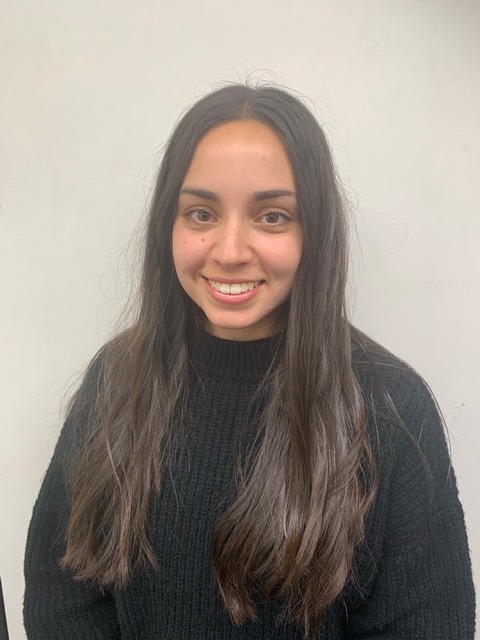 She will be working at both our Parramatta and Chatswood clinics and is looking forward to working alongside our team of Rheumatologists, Physiotherapists, Exercise Physiologists and Massage Therapists.
Stephanie is an Accredited Sports Dietitian and has interests in helping individuals fuel appropriately for performance, as well as in all things anti-inflammatory and rheumatic disease.
Stephanie will be taking back the blogging reigns in 2019 and is looking forward to delivering some great content to you all in the coming months.
Check out more about Steph by clicking on her bio here.
Stay tuned for some more recipes, ideas and great content coming up!