One on One Online
We are now offering Skype Consults for our diet clients!
Here at BJC, we understand that sometimes getting to the clinic can be a challenge whether you live far away or are simply pushed for time.
To assist you with being the healthiest you can be, we are now offering Skype consults for our dietetic and nutrition clients.
What does this mean?
You can now experience quality care from our dietitians from the comfort of your home or office, during normal clinic times.
How do you do it?
You can simply call 1300 252 698 and book an appointment as usual, just let the receptionists know that this will need to be done via Skype. They will then email you a form to fill in prior to the appointment, which will include your dietitian's Skype name.
What does it cost?
Skype consultations cost the same as face to face consults. All Skype consultations fees must be paid when making your appointment. Your receipt will be posted to you once the consultation is complete.
Is my consult still claimable on Medicare or private health insurance?
Unfortunately at this stage Skype consults are not claimable through Medicare.
We strongly advise you check with your private health fund to see if they cover Skype consults.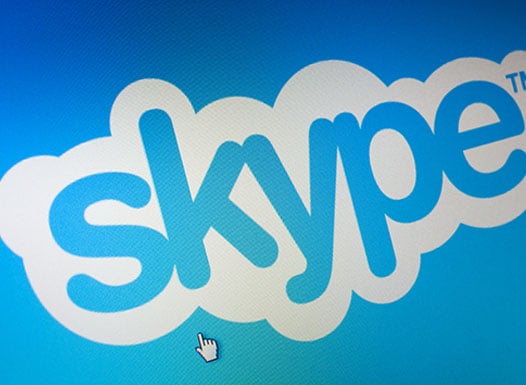 Do you suffer from irritable bowl syndrome (IBS)?
Download our list of high and low FODMAP foods
And get started on improving your digestive issues.
Grab your FODMAP list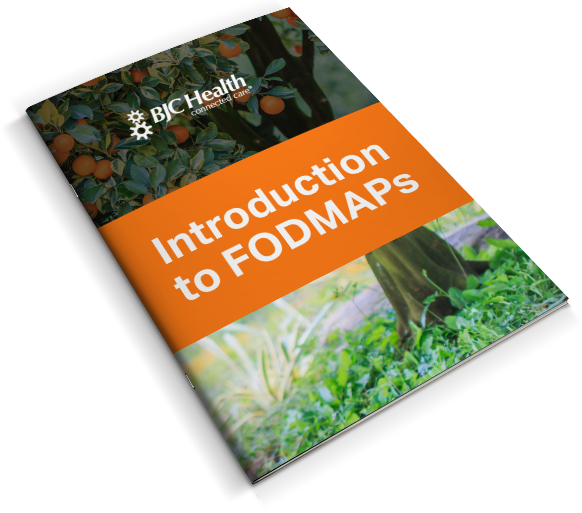 If you're ready to take the next step, let us know your issue
WE KNOW YOUR TIME IS VALUABLE, SO WE'LL GET BACK TO YOU QUICKLY TO SCHEDULE YOUR APPOINTMENT