Tailored Advice
Conquer Diabetes, High Cholesterol or Blood Pressure
You initial consultation will take 45 minutes. It is important to fill in your food diary which is available on the following link
Please download your food diary here prior to coming in.
This will allow our dietitians to better assess your food intake, thus making the session more effective and allowing them to tailor a diet and nutrition program to your individual circumstances.
A follow up consultation is 30 minutes long, the number of which will vary dependent on your condition and your goals. Our aim is to provide the most comprehensive diet and nutrition program Australia wide in terms of goals and performance measurement, so these follow ups are crucial to your success.
Please download and fill in this food diary prior to coming in for your next dietitian consultation. It will help significantly with your diet management.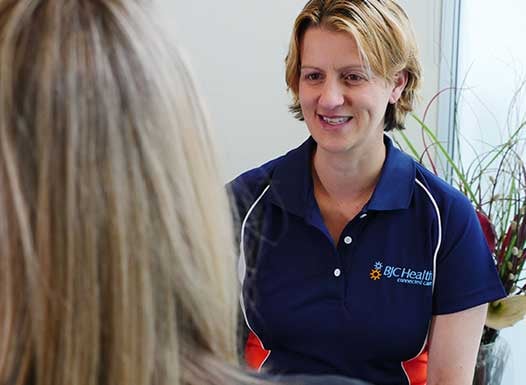 Do you suffer from irritable bowl syndrome (IBS)?
Download our list of high and low FODMAP foods
And get started on improving your digestive issues.
Grab your FODMAP list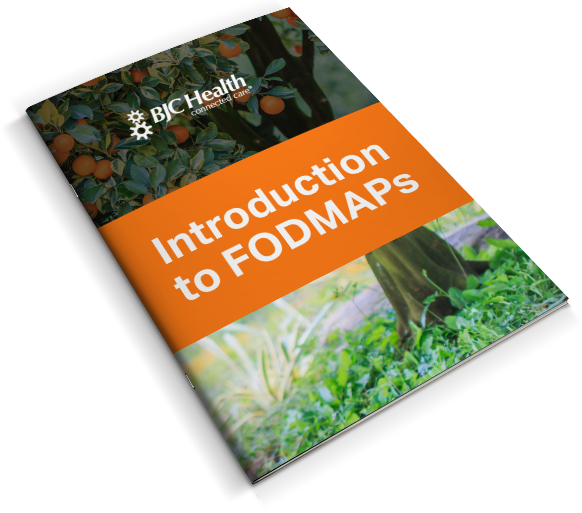 If you're ready to take the next step, let us know your issue
WE KNOW YOUR TIME IS VALUABLE, SO WE'LL GET BACK TO YOU QUICKLY TO SCHEDULE YOUR APPOINTMENT