2015, what a year you have been!

As always, there have been highs, and there have been lows. Now, as we are about to move into a new year, the parting thought I would like to remind everyone of is the importance of being kind to yourself.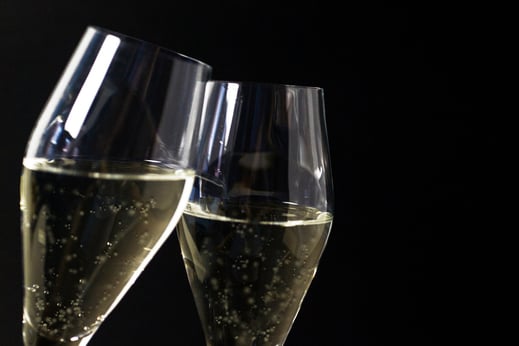 Maybe you over-indulged at Christmas, or maybe you haven't been taking as good care of yourself as you would normally, or would like to, over the holiday period.
Does it matter?
No.
This is just a short reminder, that sometimes, it is completely ok to make less healthy choices - you are human! Making a less healthy choice does not make you a failure, or any of the other negative self-talk that may be whirling around in your mind.
Choosing less healthy options sometimes actually ENHANCES your likelihood of achieving your health goals, as depriving yourself is more likely to result in over eating/drinking what you've been trying to avoid.
Hoping you all had a wonderful Christmas, and have a wonderful time celebrating the New Year, and here is to a happy, healthy and safe 2016!