It's available now. In electronic format, on our web store (click here).
In a couple more weeks, we'll have hard copies in our clinics, and it's already on Amazon.
I do hope it proves a useful resource.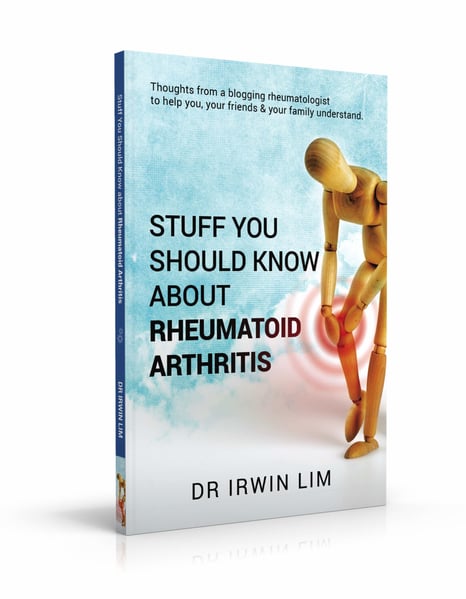 As for the structure of the book, I've chosen a number of blog posts between December 2010 and early 2017.
Stuff you should know about rheumatoid arthritis.
These have been rearranged into a structure that will make more sense and where possible, I've updated links and provided higher quality photos and pictures than those originally posted.
I've then added thoughts and explanations around these blog posts to help you better understand, or to introduce concepts and ideas that I've not actually previously written about.
Here's the table of contents for the book on rheumatoid arthritis: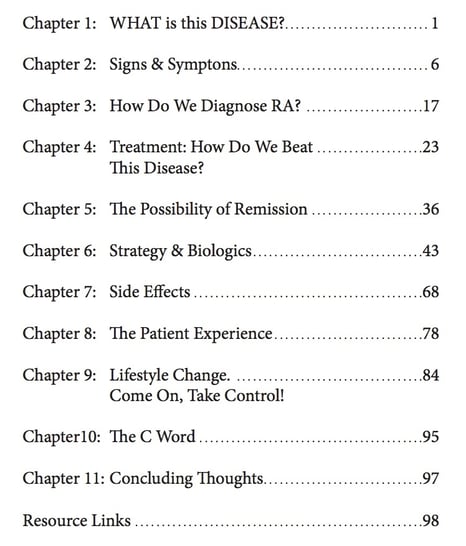 You can get your copy here: https://shop.bjchealth.com.au/collections/frontpage/products/rheumatoid-arthritis-treatment
As readers of this blog, please enter the code, RABOOK at the checkout to get a 50% discount.
Please feel free to share this post and code.
And, I'd love feedback, especially if you can think of constructive ways I can improve it.