Welcome to BJC Health Bondi Junction
We're keen to help ensure you get the most from your Rheumatologist consultation. We've created this page to help you prepare for your visit.
To help you prepare for your first visit...
Questions to ask your Rheumatologist
Are there lifestyle measures I can institute?
Apart from medications, what else can I do to improve how I'm feeling?
How do I prevent damage to my joints?
What can I do to remain active and doing as much as I can?
Can you help me understand the pro's and con's of different treatment options that are available?
If there are medications that might help me, are there any side effects I should know about?
Do I need to be on time?
Please be on time. We pride ourselves on being punctual but this only works if our patients arrive on time as well.
Please arrive 10 minutes prior to your initial appointment to fill out any necessary paperwork.
Should you need to reschedule or cancel your appointment, please inform us at least 24 hours prior to your scheduled appointment.
We deliver a professional service and respect your rights, dignity, privacy, feelings and cultural customs.
How do I obtain a referral?
A valid referral is required to consult with one of our Rheumatologists in order to be eligible for a Medicare rebate. A referral for a Rheumatologist can be obtained from your GP or from another specialist. A referral from a GP is valid for 12 months and a referral from a specialist is valid for 3 months.

If you have not already sent or uploaded your referral please forward a copy to doctor@bjchealth.com.au prior to your appointment.

A referral is not needed to see any of the Allied Health team.
What do I bring to my appointment?
Your referral letter.

Any relevant X-rays and scans

Any relevant blood tests if available

Medicare card (Pensioner or Repatriation Card if applicable)

Claim number & details for Workers Compensation and Third Party claims

List of medications

Your Private health insurance card which will help process HICAPS claims and allow you to claim your rebate immediately.
Where do I park when I arrive?
Bondi Junction
Westfield Bondi Junction provides 2hr free parking.

Closest entrance is Grafton Street entrance and park on any level near pillars A-D for easier access to Tower 2 lifts.
What is the cost of my initial consult?
Initial Consultation Fee:
Private - $435

Aged Pensioner - $360

Medicare rebate - $234.85*

*depending on complexity the fee and rebate maybe reduced
Doctors Rooms
Suite 2104 Westfield Tower 2, 101 Grafton St, Bondi Junction NSW 2022, Australia
+61 2 9055 1790
How To Get Here
Train
The closest station is Bondi Junction Train Station. Take a Grafton Street exit and on your right walk 50m to the corner of Grafton and Grosvenor Street. You will see the Tower 2 building entrance. We are on Level 21.
Car
Westfield Bondi Junction provides 2hr free parking. Closest entrance is Grafton Street entrance and park on any level near pillars A-D for easier access to Tower 2 lifts.
Bus
We are opposite the Bondi Junction Bus Station on Grosvenor Street.
Access Help and Resources before your consult...
We appreciate that dealing with pain, fatigue, anxiety, loss of sleep, eating healthily and trying to stay active can be very challenging when you have a chronic condition. Enjoy access to our resource portal with helpful information and access to our clinical team before your first visit.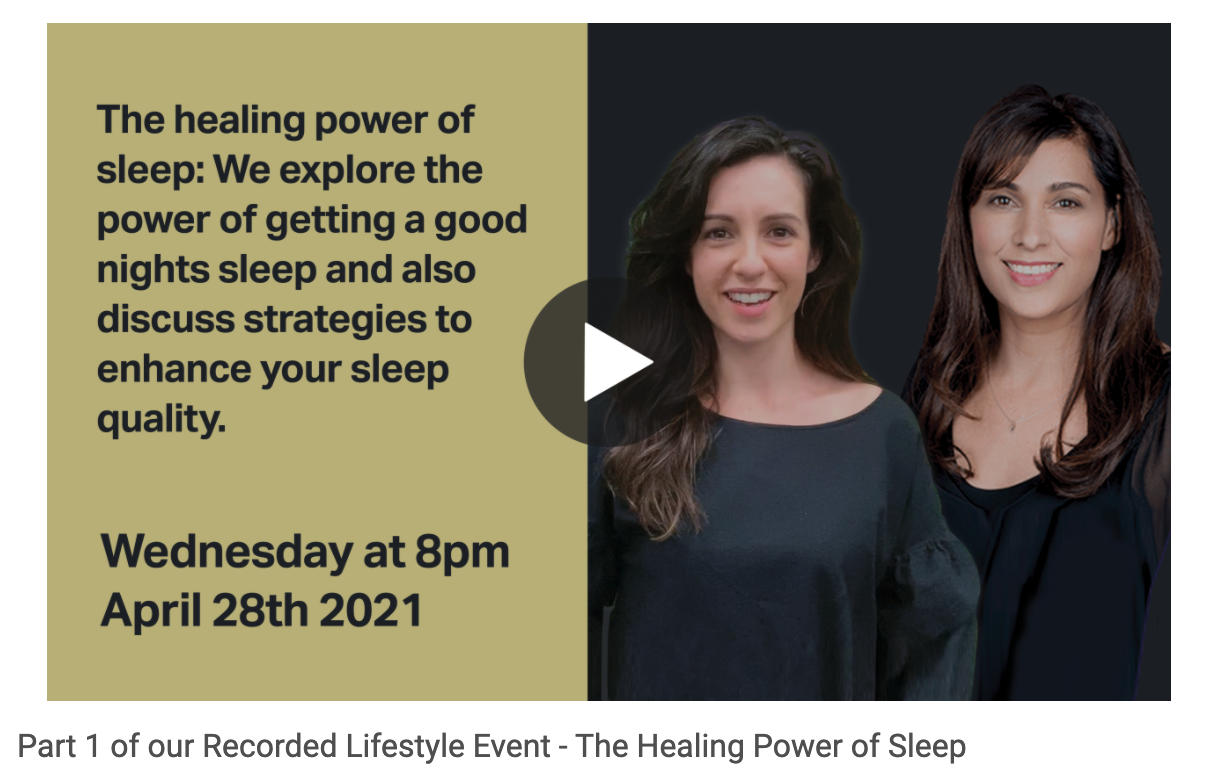 BJC Connect Events
Access live events and past recordings of events with your free BJC Connect Membership.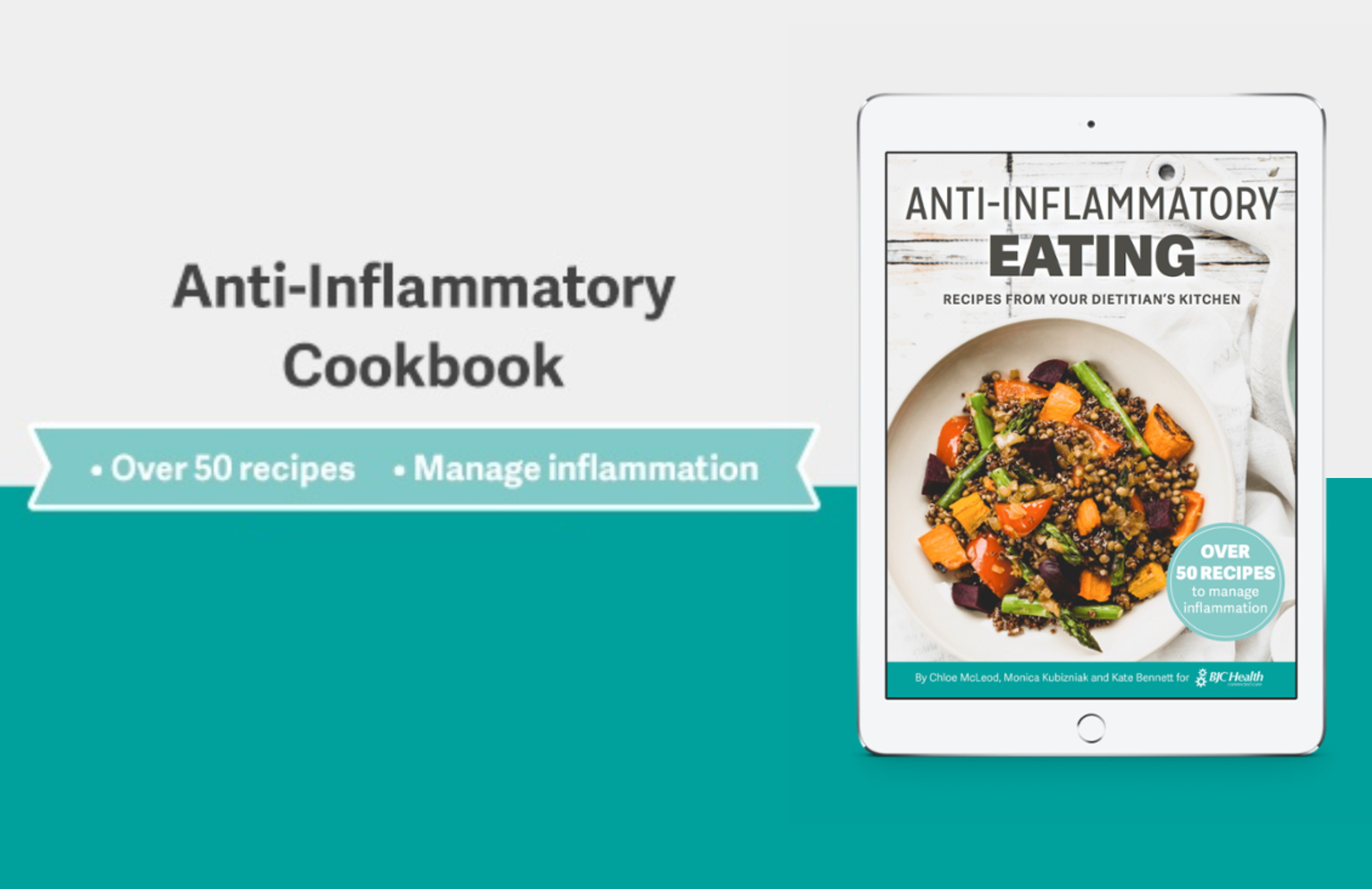 Access Helpful Resources
Access recipes, videos, and other resources as part of your free BJC Connect Membership.
BJC Connect Membership
Free Access to Live Events and Event Recordings and over 200 Resources.
Your BJC Connect Starter Account is free. To access workshops and live guided exercise classes and other premium membership content please see details on our other memberships.