And perhaps, one that will better help you appreciate aspects of rheumatoid arthritis so you can have better conversations about your management with family, friends and your health support team.
On this page, we've collated the links to the posts highlighted in the book, which attracted answers and comments from readers, many of whom also have chronic arthritis and rheumatoid arthritis. We think you'll find these comments enriching.

What to do for that TNF-inhibitor injection site reaction?
These are the strategies patients should use if they experience rashes from treatment.
Read more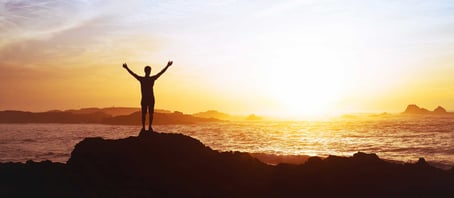 I can't cure Rheumatoid Arthritis but here's what we'll achieve
Today's treatments can achieve improved outcomes for rheumatoid arthritis patients. And they'll continue to improve.
Read more
Rheumatoid Arthritis Resources
Rheumatoid Arthritis Explained
For those who prefer to learn by videos, Dr Irwin Lim has a Youtube channel explaining Rheumatoid Arthritis A-Z.