Greetings from Kanazawa!
Our family loves Japan as a holiday destination. There's always something unusual to see and do. With a much larger population than Australia and a consumption culture (despite being the home of the Konmari Method), the market will support a huge range of products and ideas.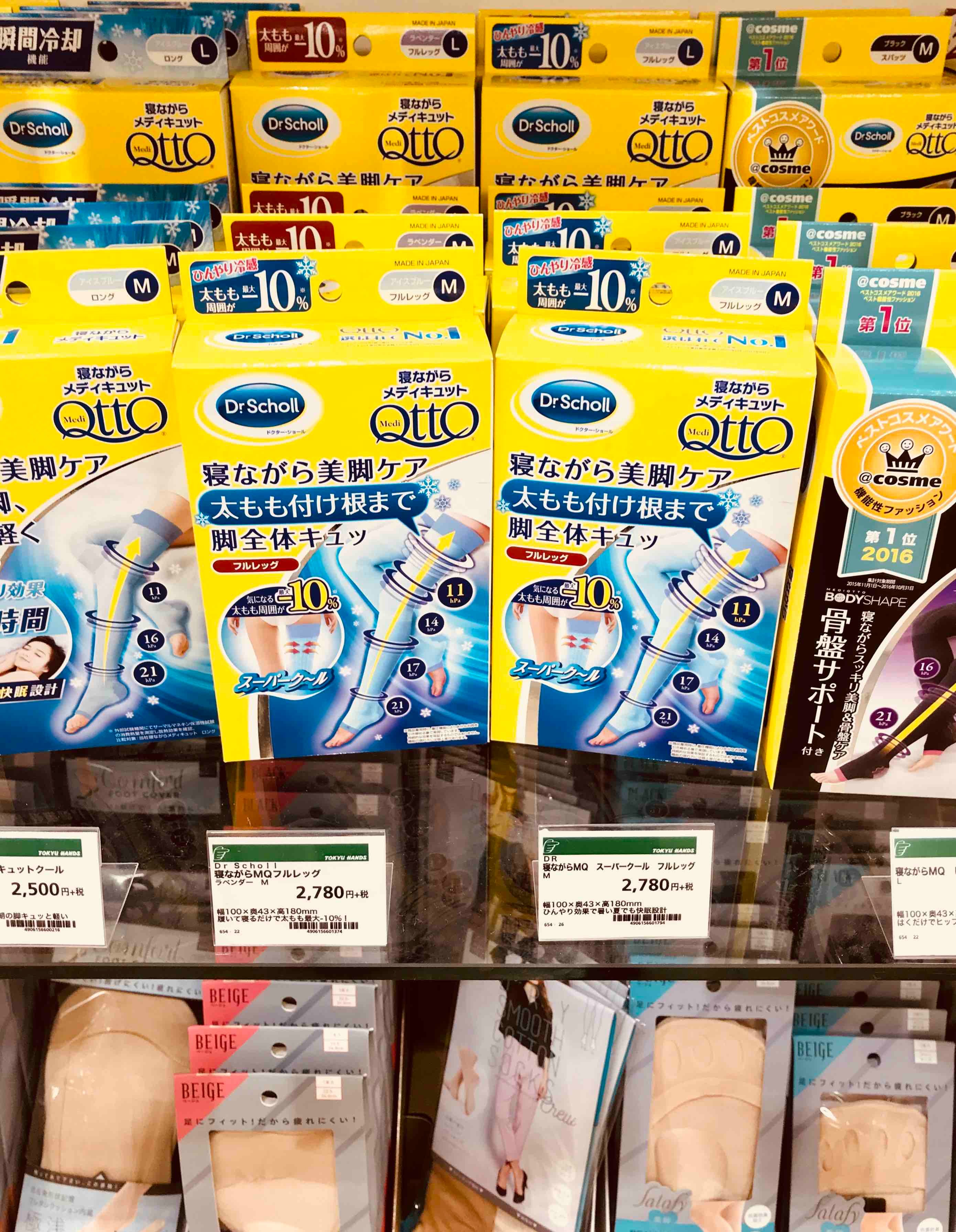 My right foot has been aching with the increased walking as I've been coping for months with intermetatarsal bursitis affecting the 3rd and 4th toes.
So, I found the nearest Tokyu Hands (this multi-gadget store is a favourite) and headed for the health section.
Here are some off-the-shelf options and support for painful feet: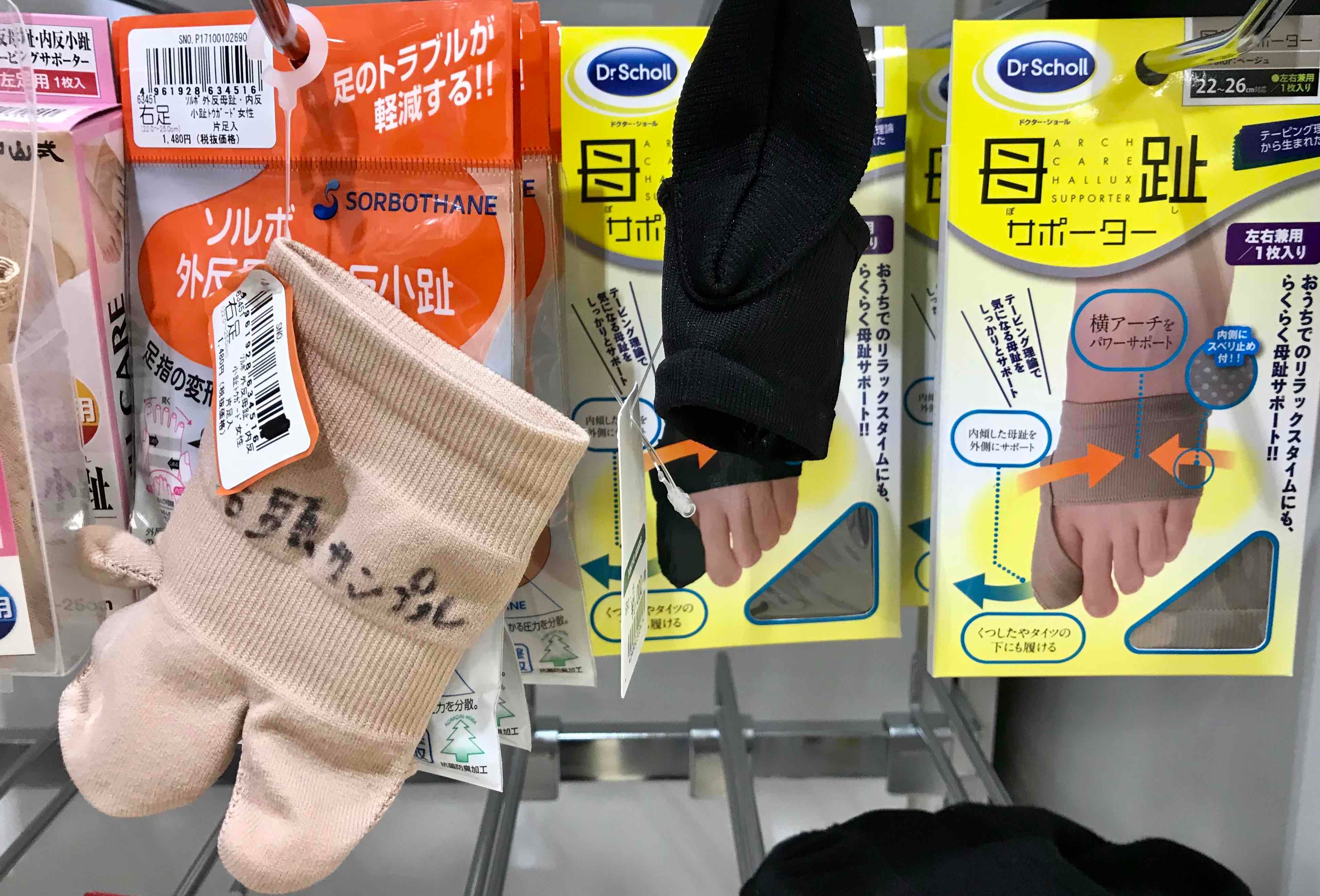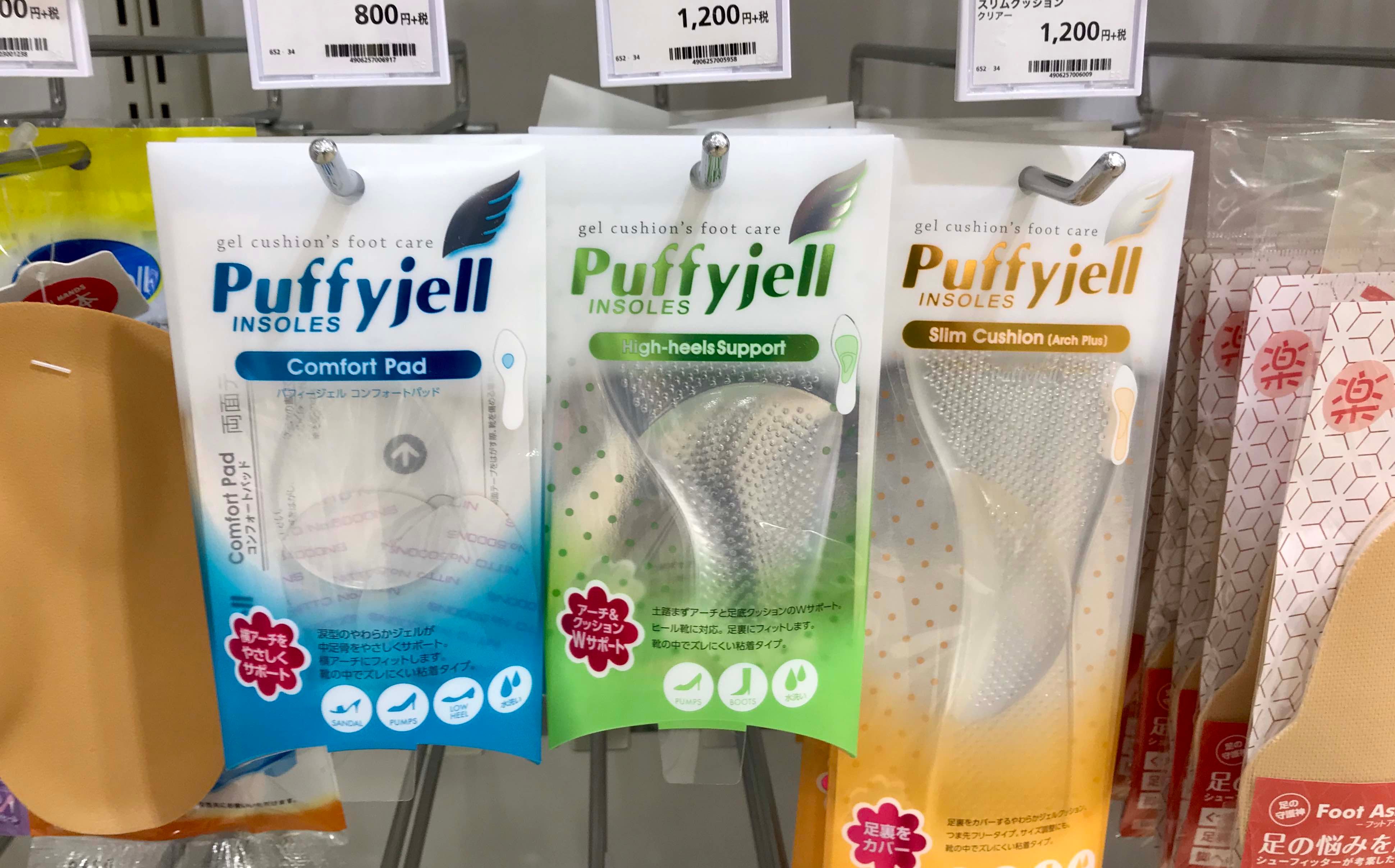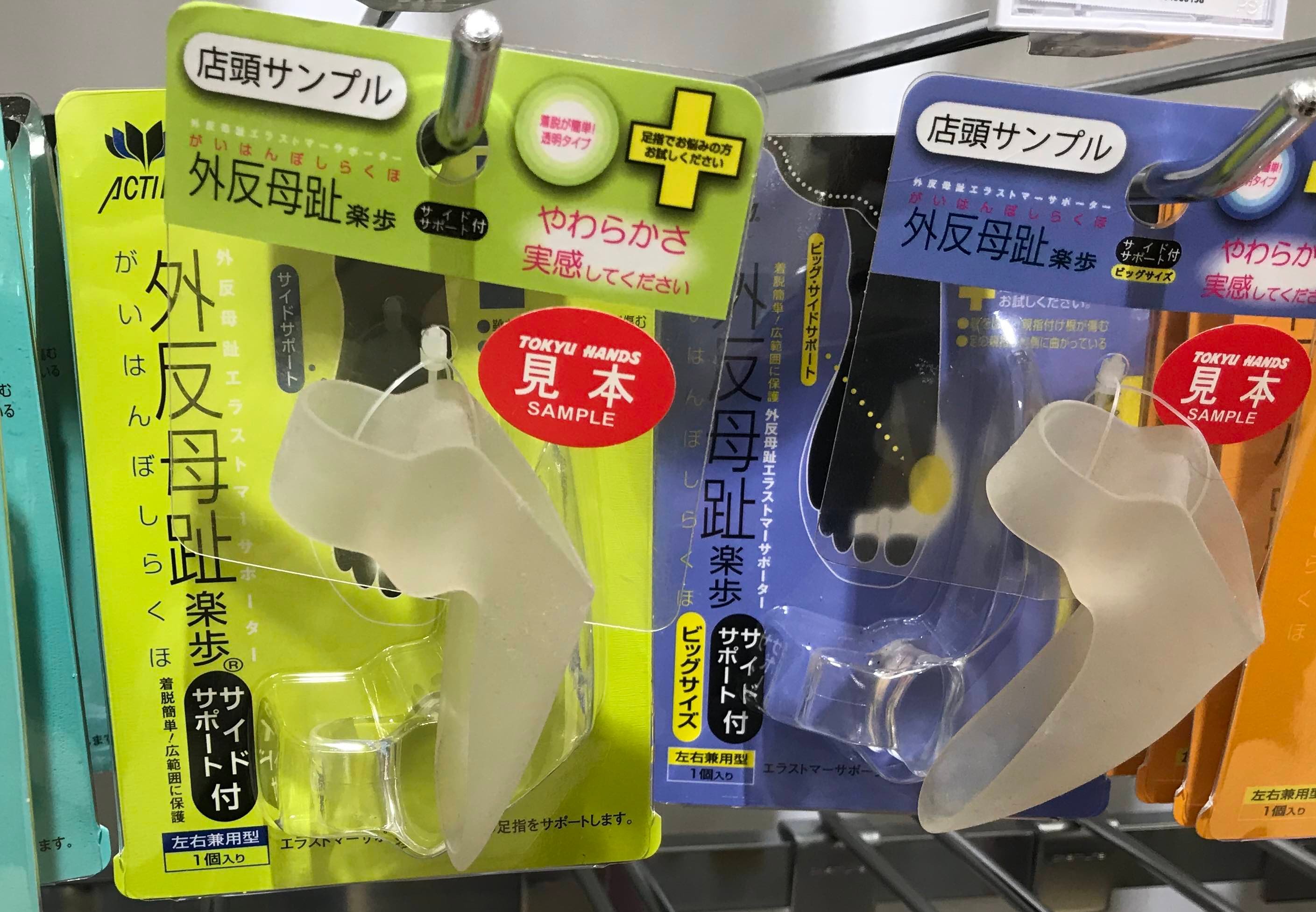 I bought the "comfort type centre arch" and am testing it out today in my sneakers.
Where do you get your inserts?
If you have any interesting ones, please feel free to post a picture on the comments section as it might help others.