At the start of January I wrote about our 2018 roadmap and how we hope to improve our and your rheumatology clinic.
Since then, BJC Health life has been hectic.
We welcomed new faces to reception, a new physiotherapist (Leo Ho) and we've brought a reinforcement to our rheumatology team (Yuen Leow).
While always fluid, we have our team plans in place for the year and it should be an action-packed year. Albeit with some surprises.
I thought I'd just share some images giving you a behind-the-scenes glimpse on what's been happening.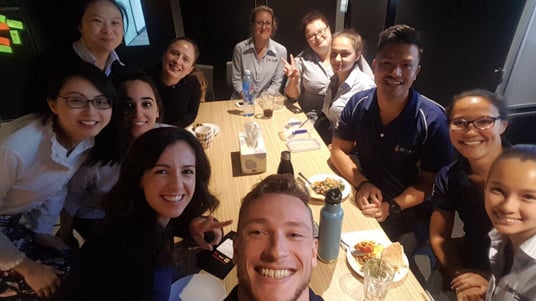 Our team have started to have a shared lunch each month, with many showing off their food preparation skills, while others utilising their purchasing know-how.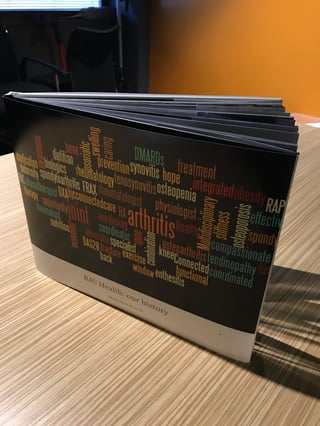 We finally put together a pictorial history, bringing together photos over the last 14 years. Great memories & a timely reminder of our journey so far.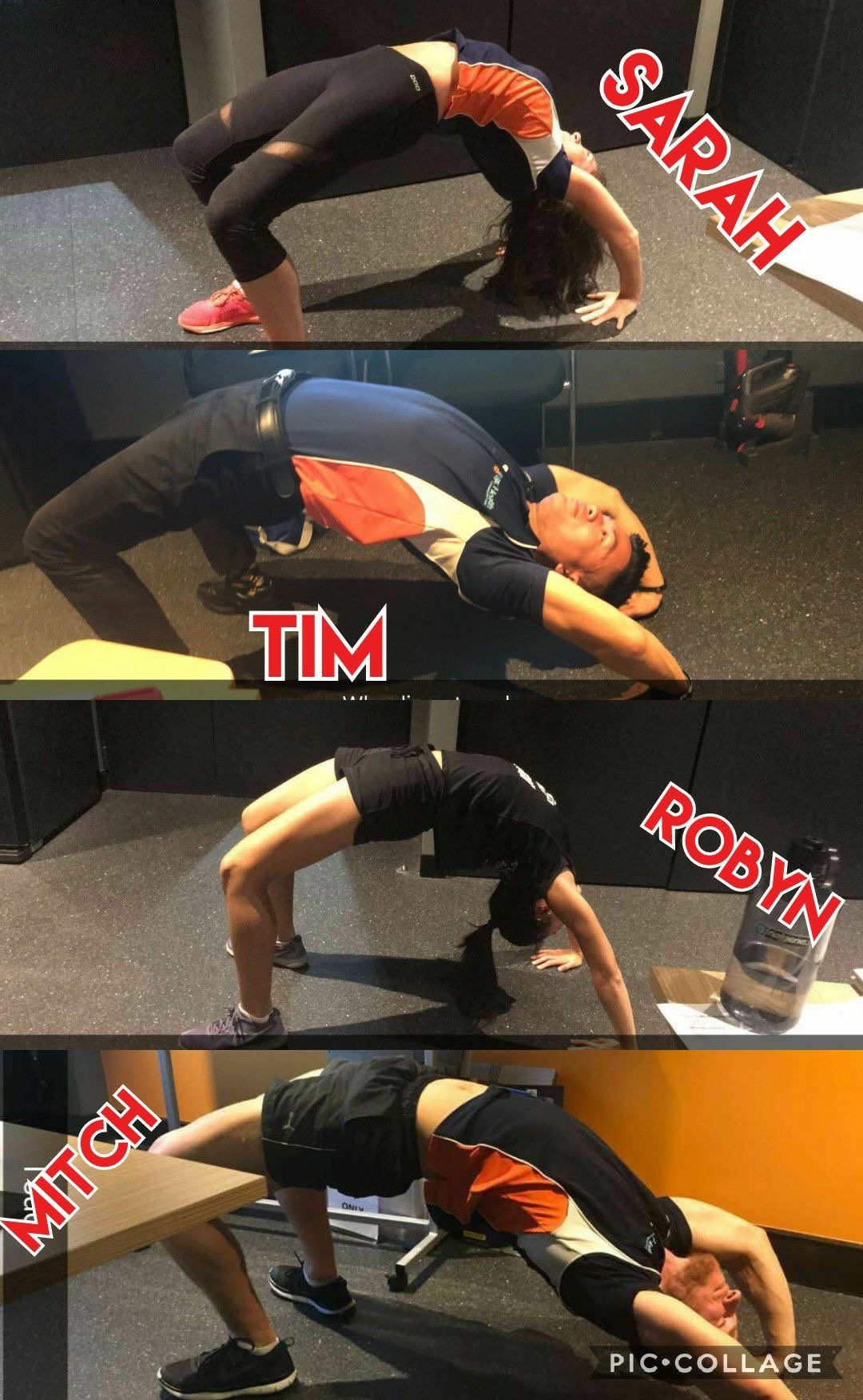 The more flexible members of our team seem to be having fun at work.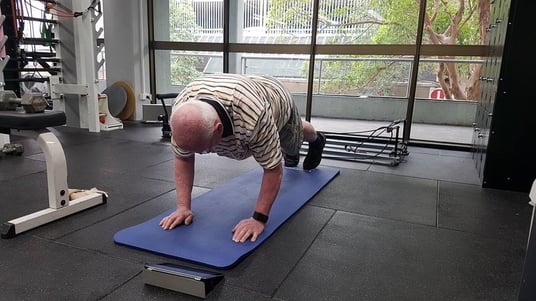 Our exercise class participants took part in our February Challenge. Ed is 75 and he planked for 1 minute!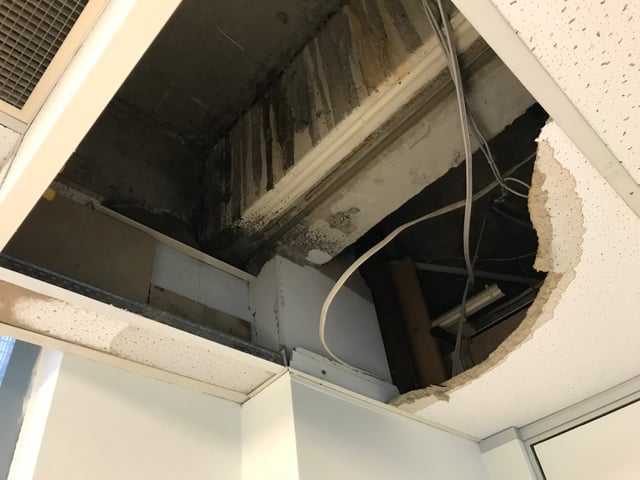 Part of the airconditioning system in the Parramatta clinic has been on strike for the last fortnight. In sympathy, the ceiling tiles in the Chatswood reception & in my consulting room crumbled due to leaks from above.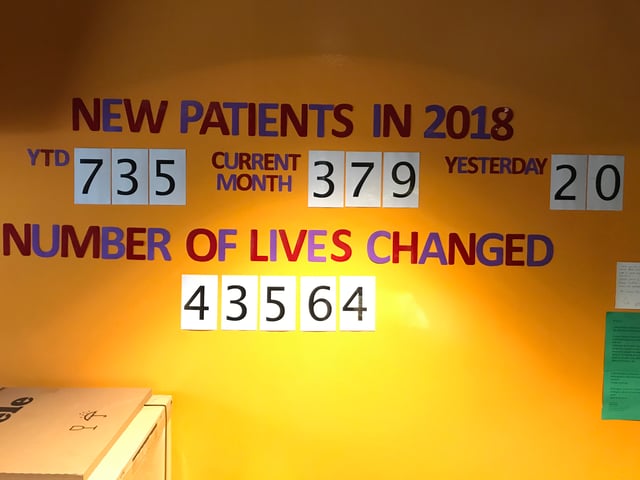 I've saved the the best picture till the end.
At BJC Health, we saw 20 people new to the clinic on the last day of February, 379 people new to the clinic in February and 735 people new to the clinic since the start of the year.
Bringing the current total of lives our team has touched and hopefully changed for the better to over 43000!