By Dr Irwin Lim, Rheumatologist
It's the night before we fly overseas. School holidays and time for a short break.
Only a week. To a nice resort for a bit of R & R.
My wife's a fantastic packer. This is our emergency medical supply kit for the 1 week.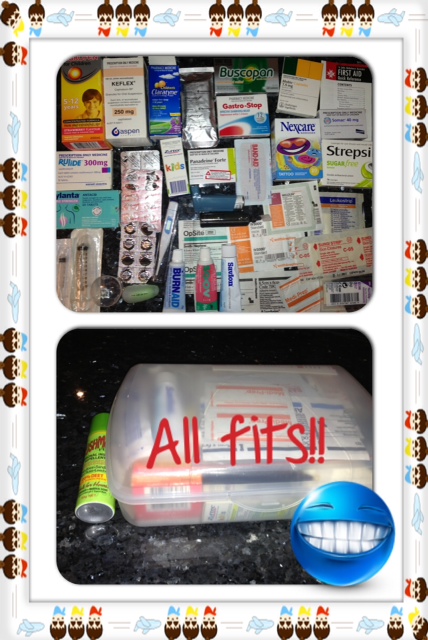 I know. A little excessive.
But you never know and it's better to be prepared. And it doesn't actually take that much space.
How much medicine do you pack when you're travelling?
Dr Irwin Lim is a rheumatologist and a director of BJC Health. You should follow him on twitter here.
Arthritis requires an integrated approach. We call this, Connected Care.
Contact us
.
This blog focuses on arthritis, healthcare in general, and Connected Care. Please subscribe to keep in touch: