By Dr Irwin Lim, Rheumatologist
While helping my daughter with her home work, I was taught a new trick.
Word Art. Throw together a bunch of words and the site (www.wordle.net) creates a nice looking piece. I couldn't resist so here's my attempt.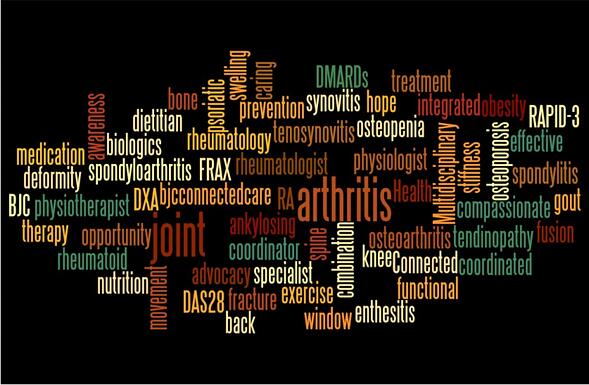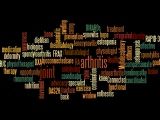 Dr Irwin Lim is a rheumatologist and a director of BJC Health. You should follow him on twitter here.
Arthritis requires an integrated approach. We call this, Connected Care.
Contact us
.
This blog focuses on arthritis, healthcare in general, and Connected Care. Please subscribe to keep in touch: