By Dr Irwin Lim, Rheumatologist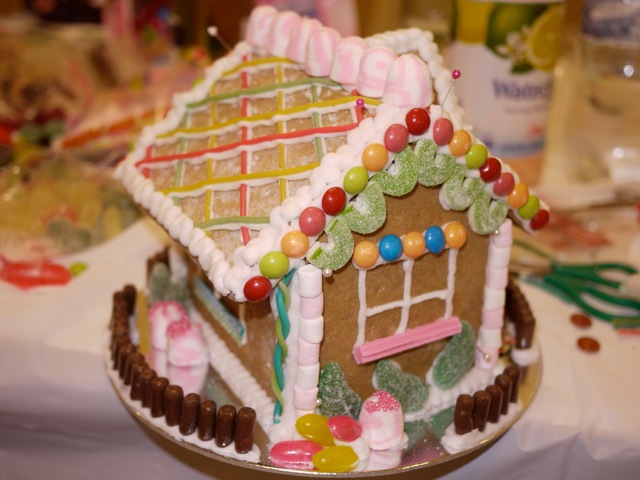 It's past 9pm and the 3 kids are in bed. I can still hear them trying hard to fall asleep. The Xmas offering to Santa & his reindeer is next to the tree. Healthy options, I might add: home-made sugar-reduced gingerbread & carrots. Unlike the gingerbread house pictured above that my wife put together with the kids & for the kids.
We're all looking forward to the Xmas break. A big party at our place tomorrow followed by time to rest and time to reflect on another busy year which seemed to go by faster than any previous year.
My Xmas present to myself (a Keiser M3 cycle) arrived 2 days ago & it's been put to good use.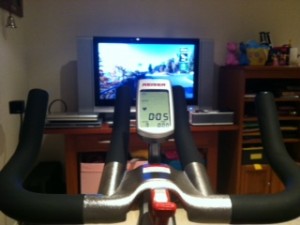 I've set up a mini torture chamber, reclaiming space in the kids playroom (formally known as the living room) & this will be an important feature of this break & my new year resolutions.
Wishing you all a MERRY XMAS.
Be happy and stay safe.
Dr Irwin Lim is a rheumatologist and a director of BJC Health.
Arthritis requires an integrated approach. We call this, Connected Care. Contact us.
This blog focuses on arthritis-related diseases, healthcare in general, and our Connected Care philosophy.