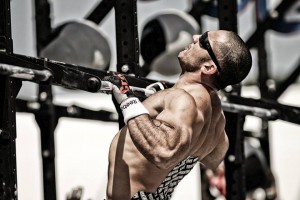 Rocktape lecturing for our physio team has commenced for this year. It is gearing up to be a busy one as practitioners of all disciplines, coaches and athletes look to dynamic taping to help improve performance.
2015 will be our third year of working with Rocktape Australia to facilitate their workshops in NSW.
Thus far, Errol facilitated an introductory evening session at Balmain Sports Physiotherapy in February whilst Belinda and Hans ran a full day workshop at the Australian Catholic University earlier this month.
Details of future courses can be found here.