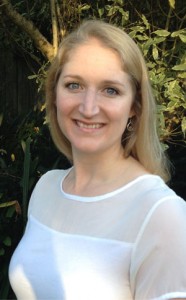 Some new staff are joining our team this month!
In our reception team we have Natalie Yelda starting this month. She is currently training with Ashlee at both Parramatta and Chatswood.
Joining our massage therapy team, remedial and sports massage therapist Namiko Kimura, will be starting in the coming weeks at Chatswood.
Last but not least, dietitian Kate Bennett, will be joining our diet team. Kate will be available in both Parramatta and Chatswood and is currently in training with Monica.