The Right Advice
Skinfold anthropometry is just one of the ways you can have your body composition measured. The assessment measures subcutaneous fat, or the fat found just below the skin. In lean people, approximately half of the body's fat stores are subcutaneous (Sports Dietitians Australia). The rest is visceral fat, the fat that is found around the organs.
Skinfold assessment can be done regularly, often once per month to check changes to an individual's subcutaneous fat mass. This provides much more detail than a simple weigh in. We also provide body composition analysis using a DEXA machine at our Parramatta clinic.
Our assessment is packaged as an extended review session with your Dietitian, allowing for 45 minutes. This includes your personalised review, along with the skin fold assessment and explanation.
Do you suffer from irritable bowl syndrome (IBS)?
Download our list of high and low FODMAP foods
And get started on improving your digestive issues.
Grab your FODMAP list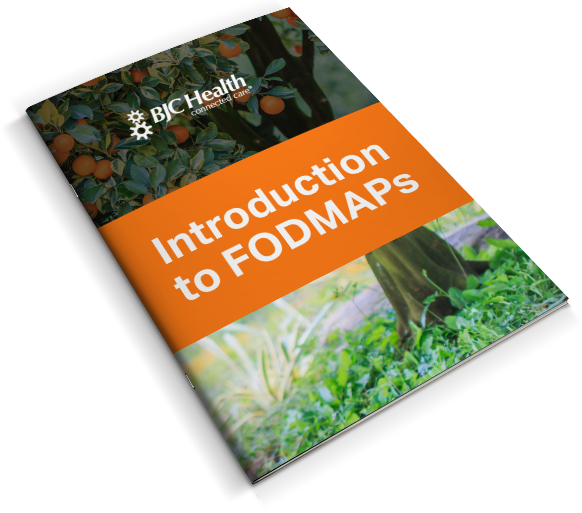 If you're ready to take the next step, let us know your issue
WE KNOW YOUR TIME IS VALUABLE, SO WE'LL GET BACK TO YOU QUICKLY TO SCHEDULE YOUR APPOINTMENT