By Dr Irwin Lim, Rheumatologist
Please check out the Arthritis Victoria website.
They've highlighted a recent report called "A Problem Worth Solving" which details the extent of musculoskeletal disease in Australia.
The figures are scary. I've highlighted some of their excellent infographic: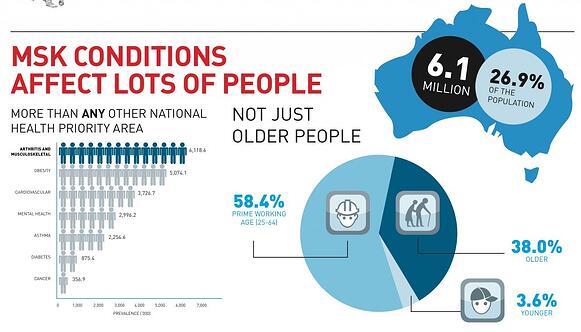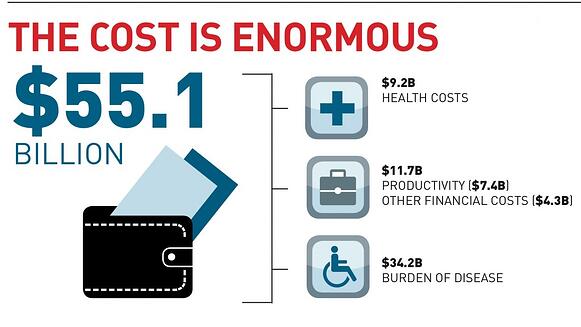 Dr Irwin Lim is a rheumatologist and a director of BJC Health. You should follow him on twitter here.
Arthritis requires an integrated approach. We call this, Connected Care.
Contact us
.
This blog focuses on arthritis, healthcare in general, and Connected Care. Please subscribe to keep in touch: